Collections
URBAN SCENES & INTERIORS
Contact me for purchase inquiries or commissions.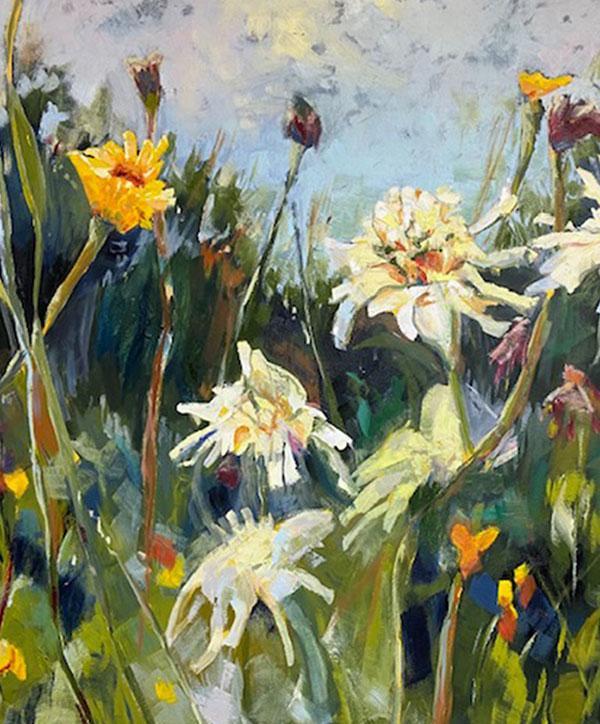 With a focus on detail and a passion for preserving the essence of the landscapes I encounter, my collection of work is my celebration of the world's beauty. I hope that my portfolio can provide a small glimpse into the breathtaking landscapes that surround us every day.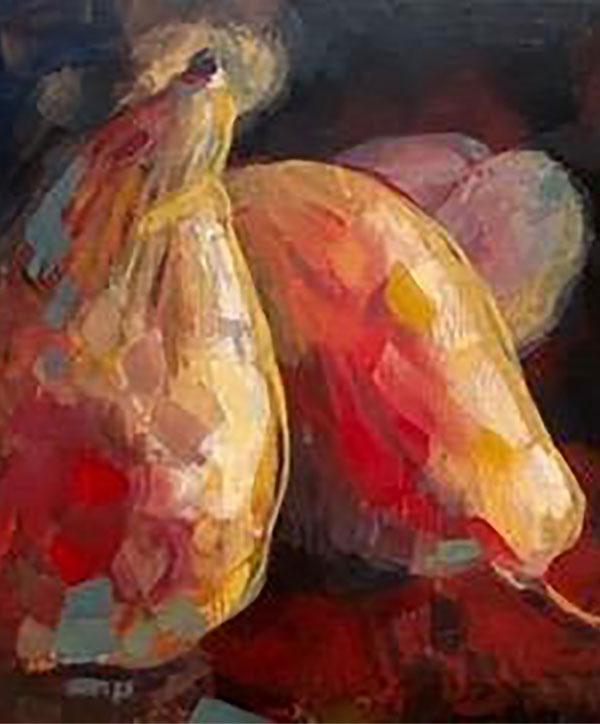 My focus is on capturing the beauty in the everyday through intricate arrangements of flowers, fruits, and objects. I hope that my art can be seen as captivating and peaceful. Each piece is a representation of my attempt at showcasing light and color in a unique way, and a testament to my love for capturing the beauty of the everyday.