Collections
NATURE & LANDSCAPES
Contact me for purchase inquiries or commissions.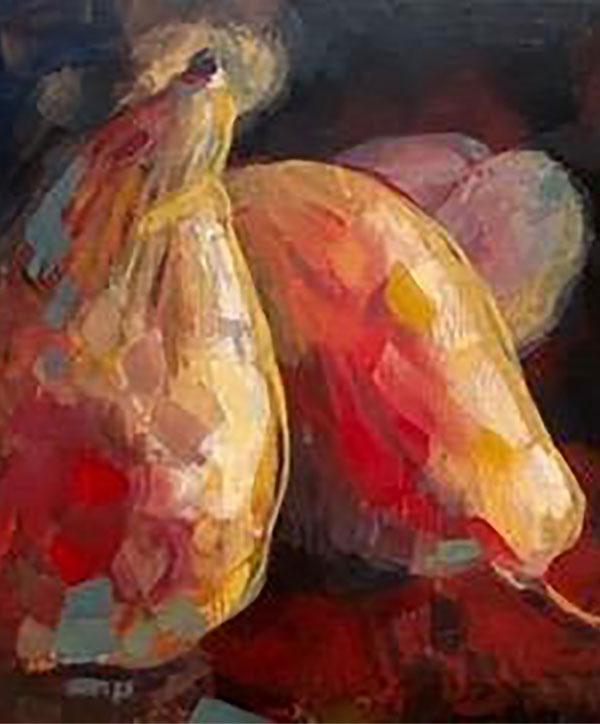 My focus is on capturing the beauty in the everyday through intricate arrangements of flowers, fruits, and objects. I hope that my art can be seen as captivating and peaceful. Each piece is a representation of my attempt at showcasing light and color in a unique way, and a testament to my love for capturing the beauty of the everyday.
This portfolio showcases my attempt at capturing the essence of animals and humans. With my focus on highlighting each subject's unique character and spirit, I hope to create portraits and depictions that are intriguing and bring each subject to life.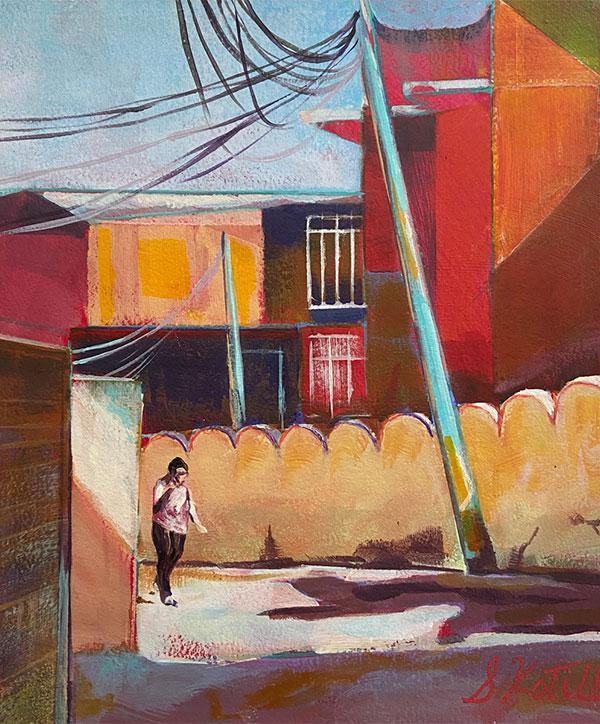 My aim is to capture the beauty and character of the urban world, investigating the architecture and design of our cities and the spaces we inhabit. From quaint city streets to tranquil domestic interiors, this collection represents my attempt at capturing the unique spirit and atmosphere of the places we live.